What is 5G and is it health-threatening? An expert's opinion provided by professor Krzysztof Wesołowski, Institute of Radiocommunications
Prof. dr hab. inż. Krzysztof Wesołowski was interviewed by Benchmark.pl as an expert on the new 5G technology of mobile communications. He answered questions that are currently asked by many people: How does 5G communication work? Why is 5G better than 4G? Are 5G transmitters more powerful than in 4G? Is 5G dangerous to humans?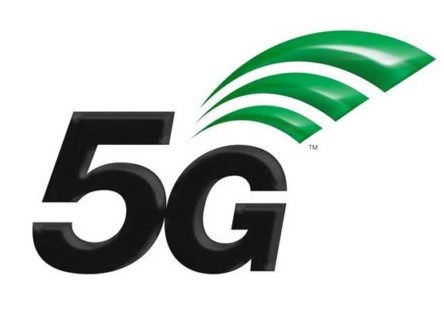 The entire interview is available at https://www.benchmark.pl/testy_i_recenzje/czy-trzeba-sie-bac-5g.html.
Prof. Wesołowski also gave a brief interview at Radio Poznań on a similar subject: Is 5G technology a necessity?
The podcast featuring his statement is available at: https://radiopoznan.fm/informacje/wielkopolskie-popoludnie/czy-technologia-5g-jest-koniecznoscia
Created: 2020-05-15